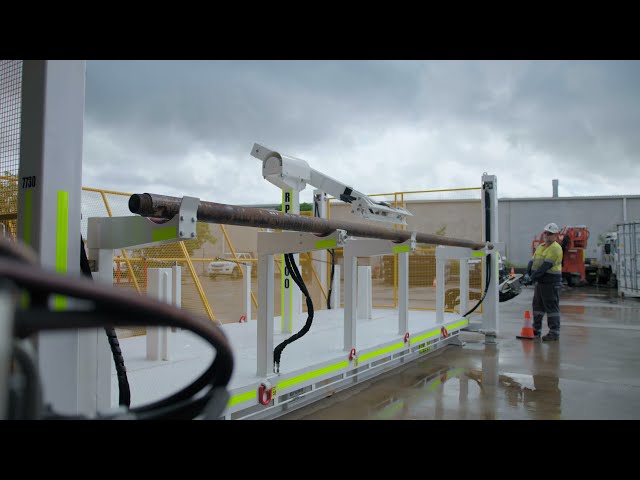 An area of operations we believe will see more immediate transformation is in the technological enhancement and automation of drilling activities. Incidents relating to manual handling processes generally rate as a high-risk concern for most drilling companies, and automation offers a definitive way to address this issue.
RAPID CHANGES IN TECHNOLOGY ALLOW US TO ENHANCE AND AUTOMATE CERTAIN SEGMENTS OF OUR OPERATIONS AND APPLY INNOVATIVE SOLUTIONS TO AGE-OLD PROBLEMS.
Digitized drilling is one way to streamline efficiency, while more than a dozen new drilling technologies are currently being researched on a global scale.
These technologies range across a full spectrum of seemingly 'science-fiction' options. We need to cautiously consider these technical advancements and incorporate them as potential processes where relevant, all while improving on the effective and efficient utilisation of our contemporary equipment.
We steadfastly maintain that people are our most important asset, and therefore commit to any innovations promising a safer workplace. The MDI management team has therefore identified this research and development process – focused on technical enhancement and automation – as a critical implementation factor.
With a view on the future, we will invest significant energy and resources into researching all the relevant technologies, and continuously develop and progressively upgrade our fleet. After all, that is exactly what any forward-thinking organisation would do if they wanted to maintain their position as a cutting-edge and competitive player in the global drilling industry.